CHARMING FIG CATERING
We are a Boutique Catering Company, Restaurant, and Venue here in the Bay Area.  If you are looking for more than Cheeseboards or Grazing Tables, we can help.  Let us help make your special event easy for you.  We do all custom menus; just fill out the form below and let us help you with your next event!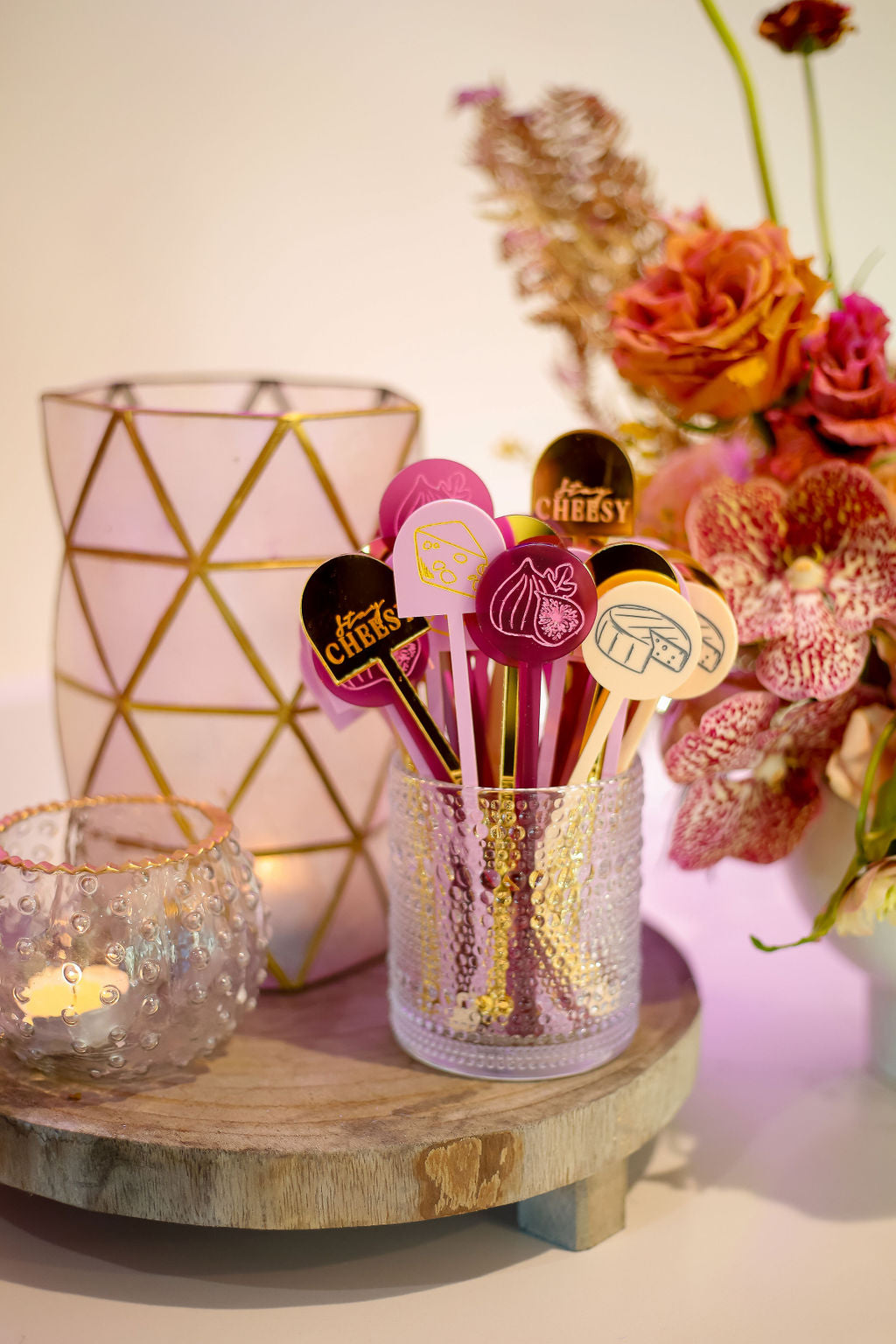 DOWN TO THE LAST DETAIL
With our in-house event planner we are able to take the stress out of event planning and create a seamless experience for you and your guests.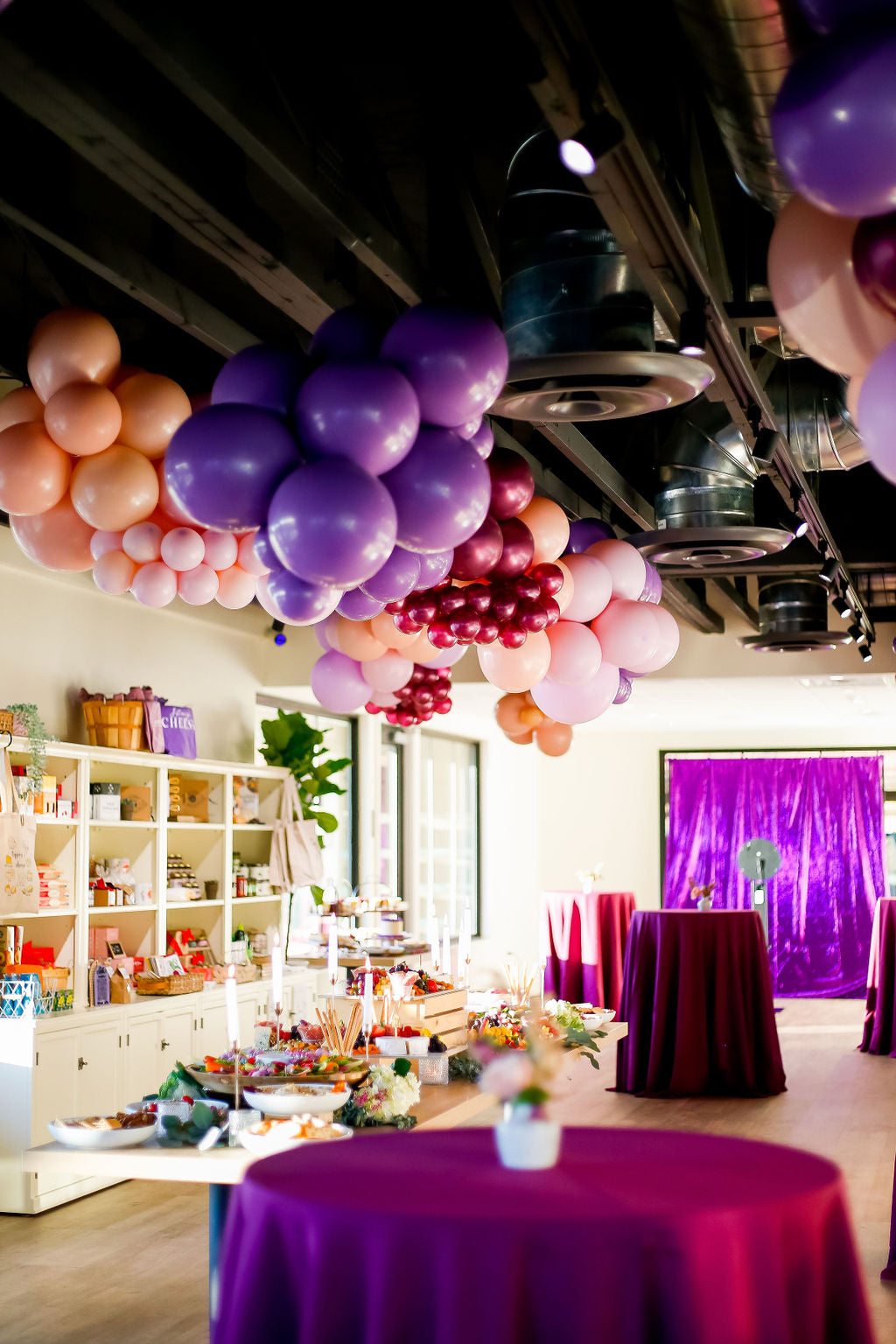 CUSTOM MENUS
We work closely with you to create a menu that fits the ambiance of your event and the needs of your guests.
GRAZING TABLES
Create a delicious & inIteractive way to feed guests with one of our hearty grazing tables. Always a memorable event favorite.